Now that the summer season is ending, it is high time to book a few slots on your online events calendar for September. Below is a top 5 pick from the cream of the crop of online technology conferences. These IT events will bring you that much closer to renowned executives and domain experts for the best that online networking and masterclasses can offer.
Below is our latest line-up of virtual conferences that should pique your interest for September 2020.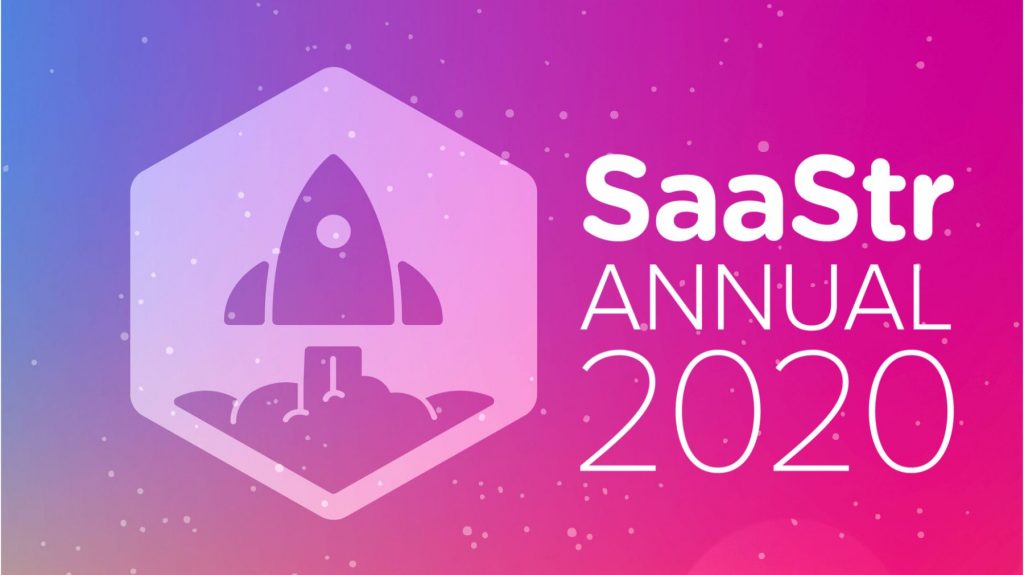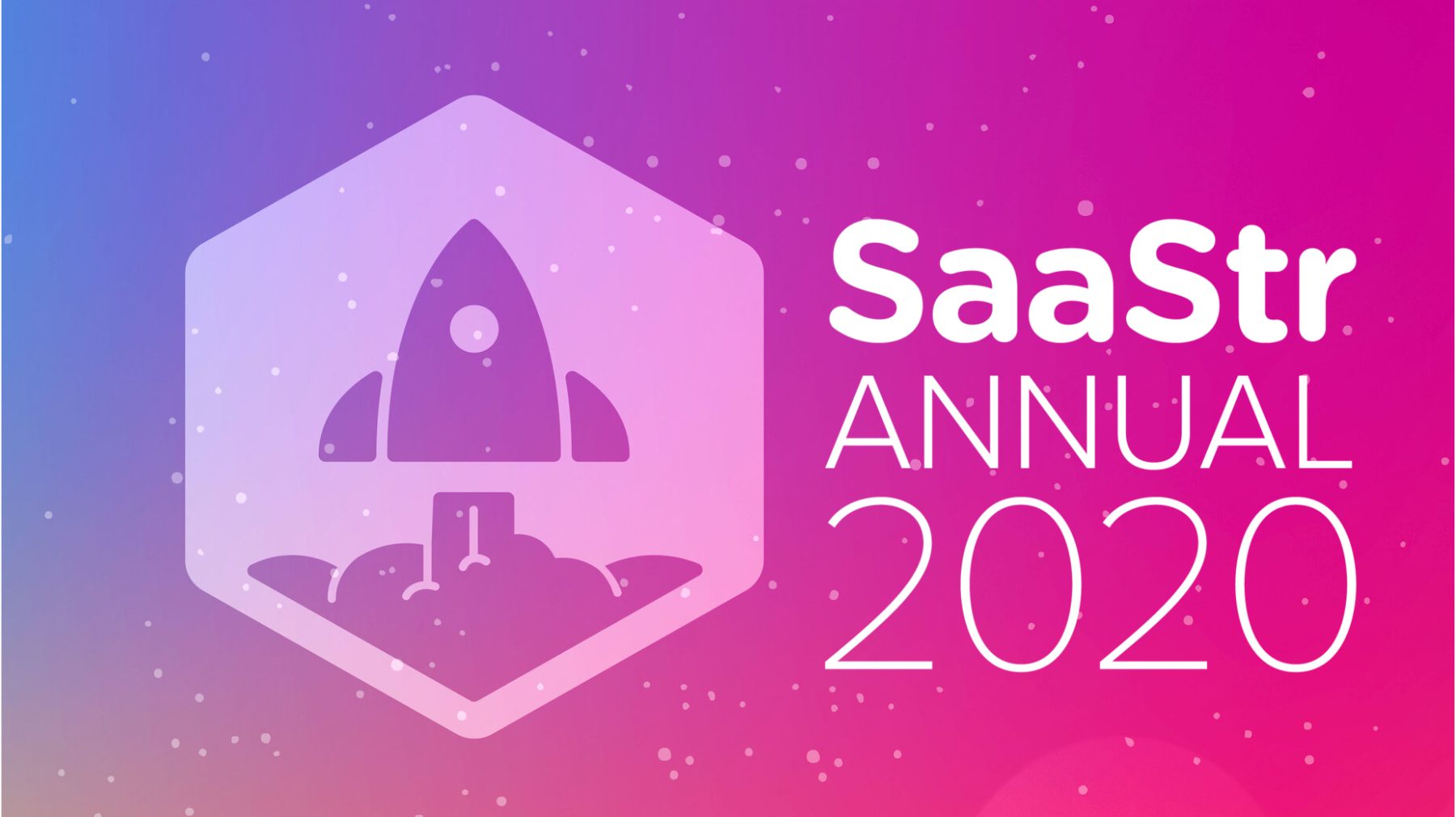 Date: Wed-Thur,Sept 2-3
Admission: Free tickets on limited offer
Brief: SaaStr Annual at Home features SaaS company leaders from major players such as Slack, Salesforce, GitHub, and Zoom. The best place for sharing tactical advice and lessons learned about scaling, growing, and other challenges. Be sure, here you will find opportunities to expand your network.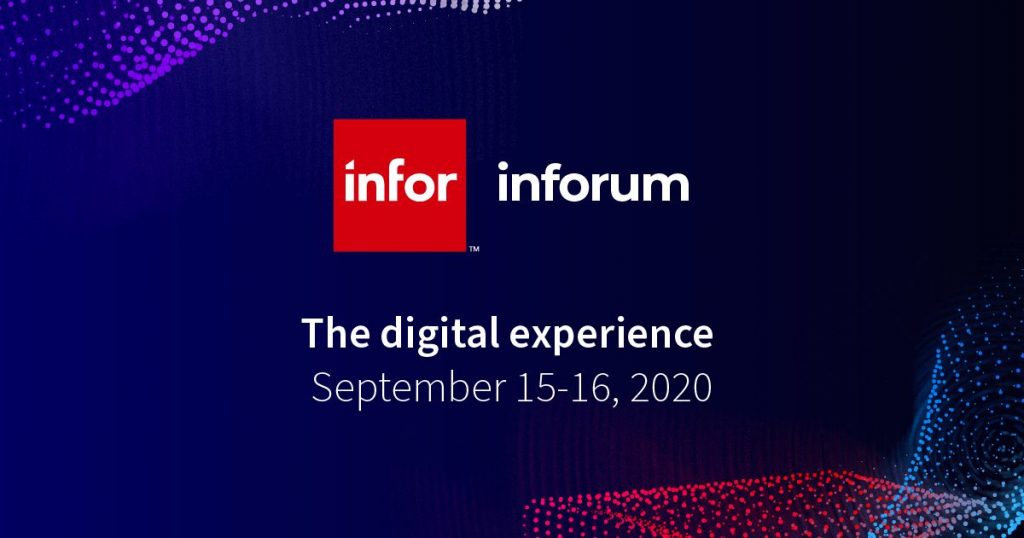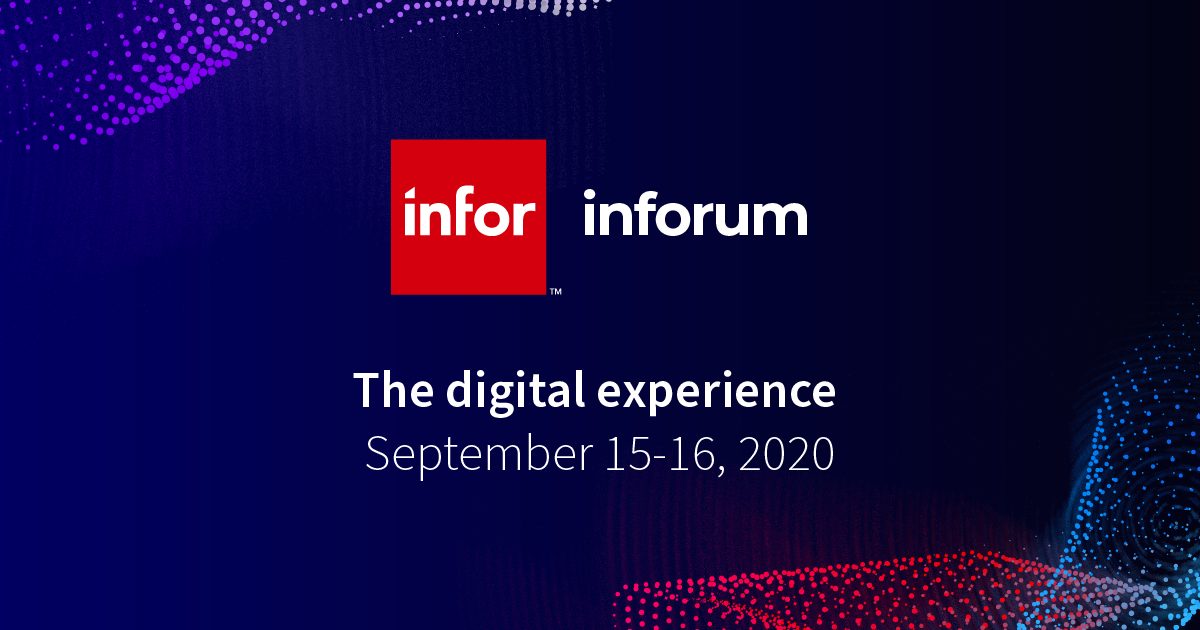 Date: Tues-Wed,Sept 15-16
Admission: Free to attend
Brief: Infor's flagship event will be a mix of on-demand and live sessions that will include product roadmaps, networking opportunities, live product demos, and industry-specific sessions. Its opening session also promises product and service announcements as well as insights from company executives.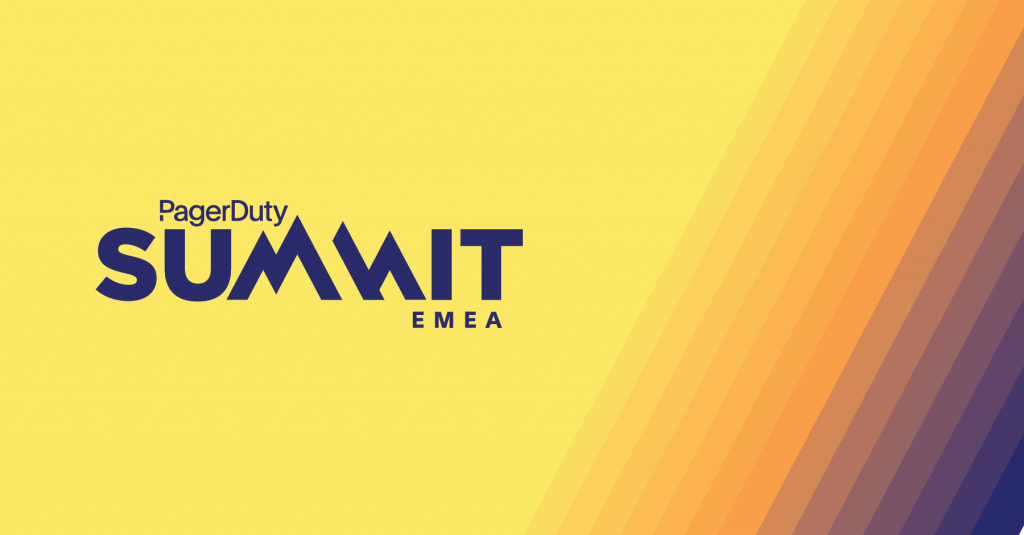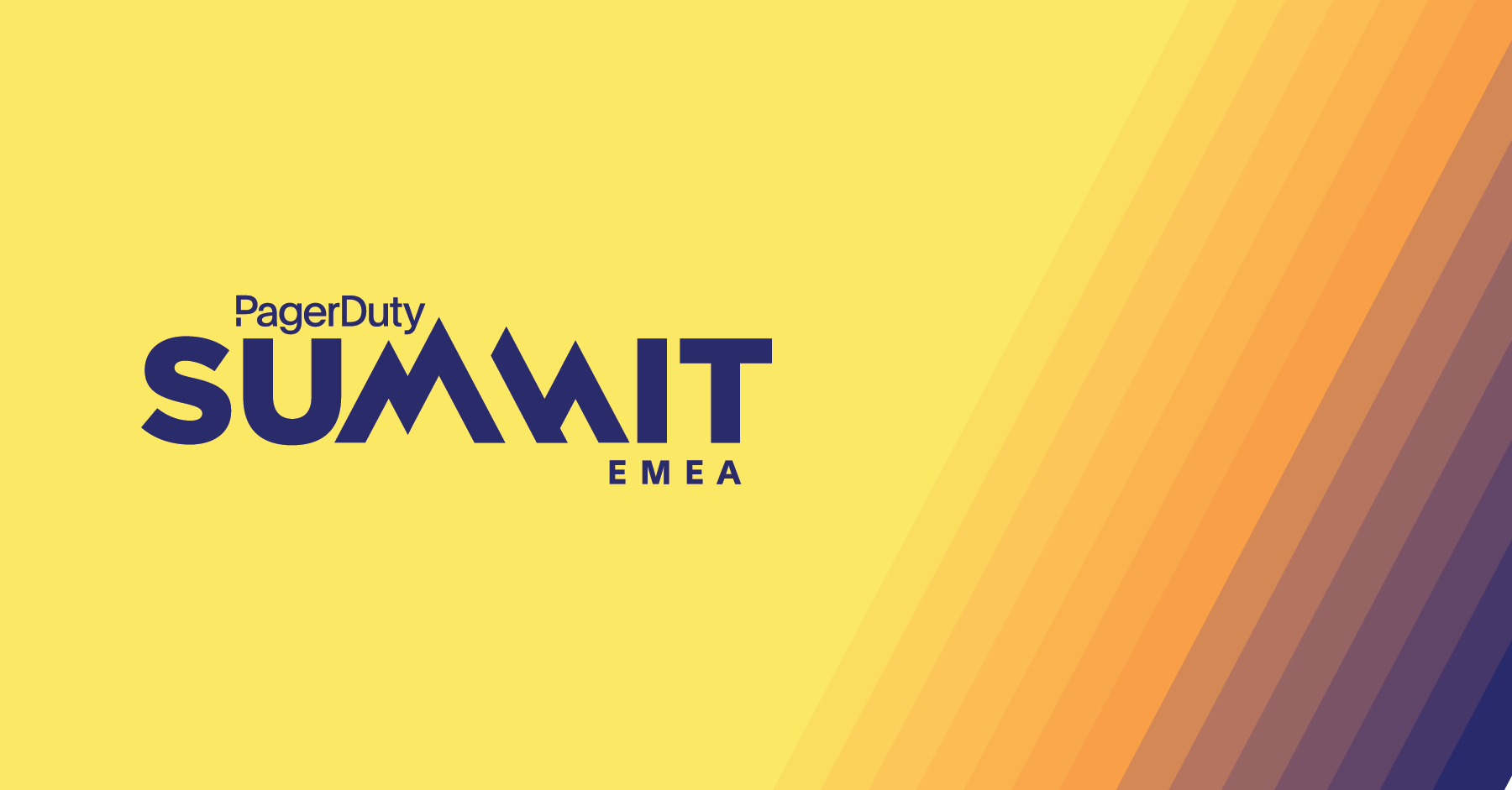 Date: Fri-Mon,Sept 21-24
Admission: Free for IT professionals
Brief: This event brings together companies like Google, IBM, and Microsoft to discuss and explore significant trends in DevOps to help companies become more proactive and make real-time decisions.


Date: Tues-Wed,Sept 22-23
Admission: Free for IT professionals
Brief: SourceIT is uniquely designed for IT decision-makers. ISG experts and industry thought leaders will help you embrace emerging technologies and navigate the new ecosystem of providers and vendors. Learn how to maximize your digital spend and improve cost efficiencies while keeping up with the pace of change.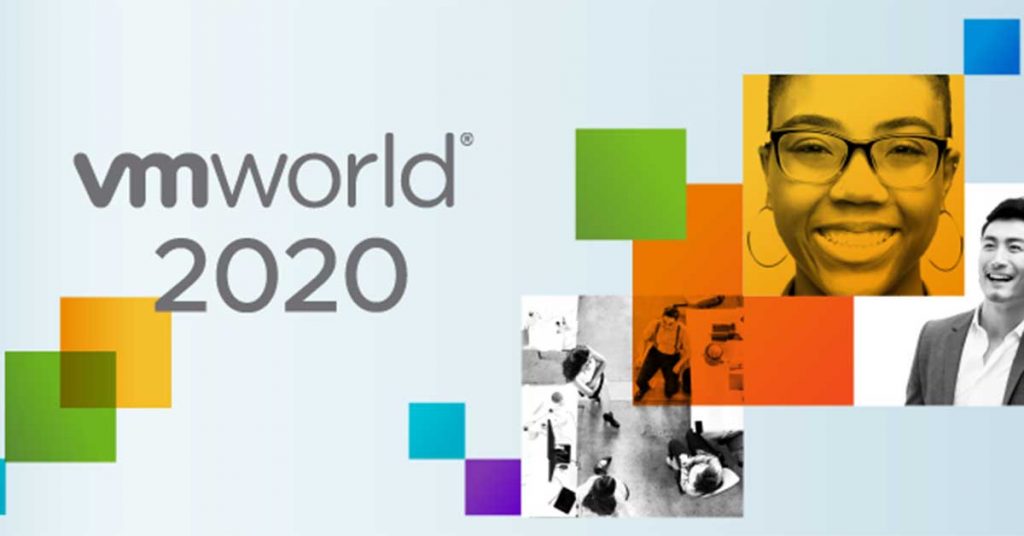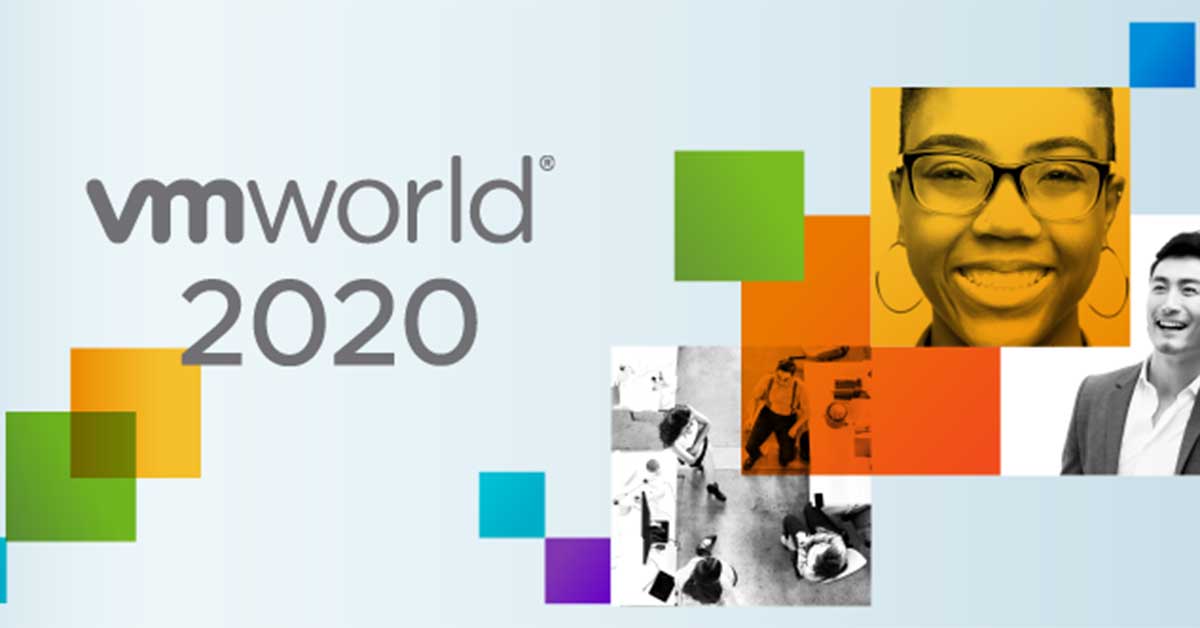 Date: Tues-Thur,Sept 29 – Oct 1
Admission: General Admission is Free
Brief: Responding to today's rapidly changing world with an innovative event on a globally diverse scale, VMworld puts it within your grasp so you can accelerate your cloud journey. Transform networking and security for speed and flexibility. Deliver amazing mobile experiences to digital workspaces. Whatever you need to know, you'll find the best information, tools, and partnerships to take IT to the next level.