Autumn is in full effect and so are October's exciting tech events! Are you looking to stay abreast of the latest industry trends, or searching for tips and advice to boost your company's growth? Maybe you're just looking for new knowledge?
Regardless of your intentions, attending an event (even in your bed with a cup of cocoa) never hurts anybody.
There arу too many tech events to choose from – we get it. But we're here to give you a helping hand by narrowing down your choices. Below are the top picks from online IT conferences you shouldn't miss this October.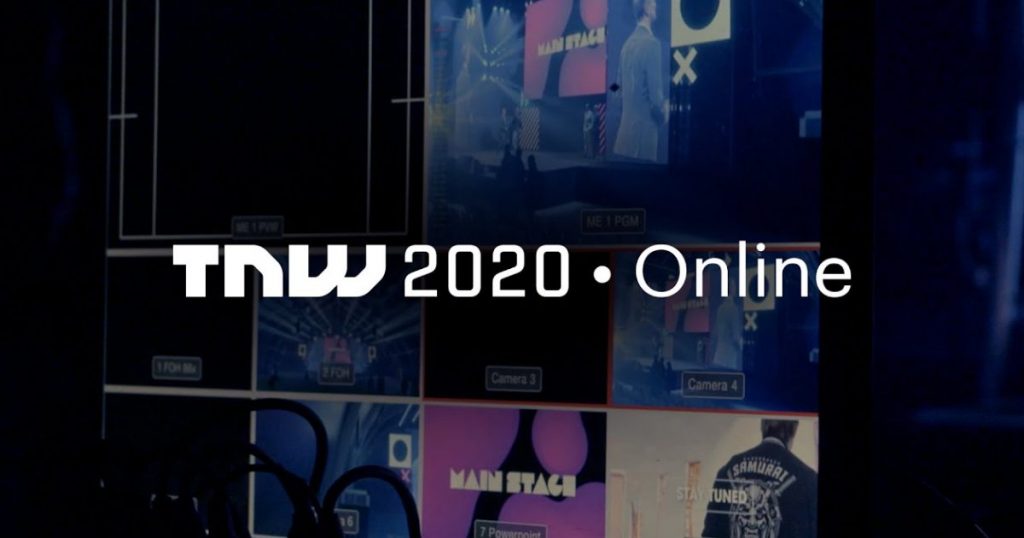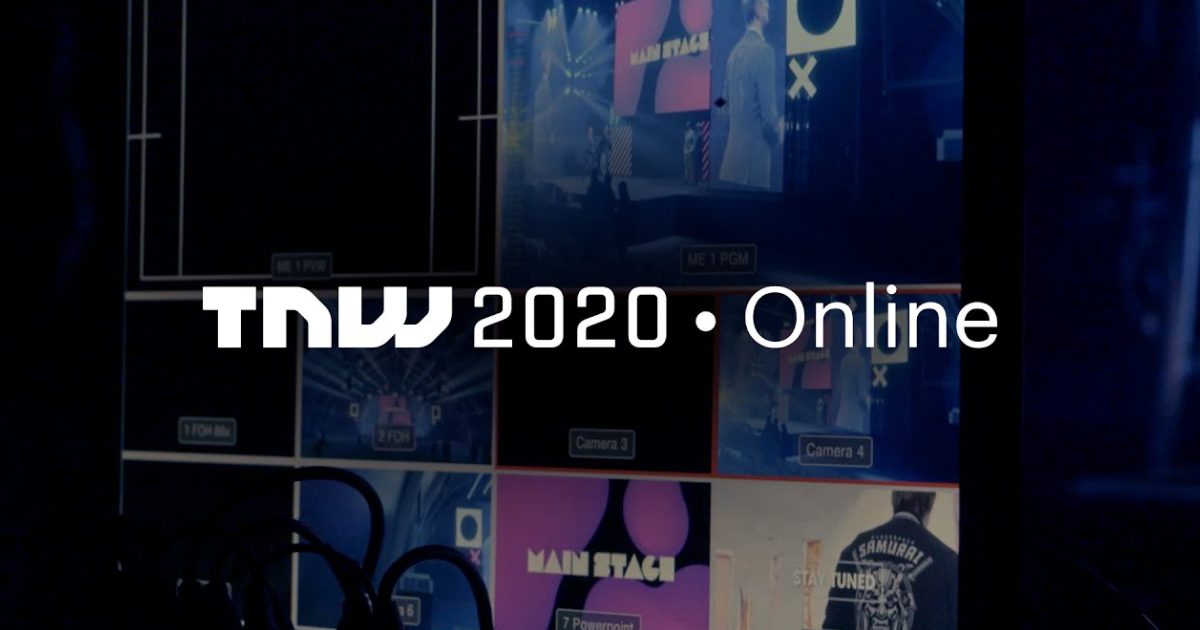 Date: Thur-Fri, Oct 1-2
Admission: Free admission available
Brief: Now virtual and free to attend, this conference brings together thought international technology executives, top-tier investors, and promising startups for business and knowledge sharing.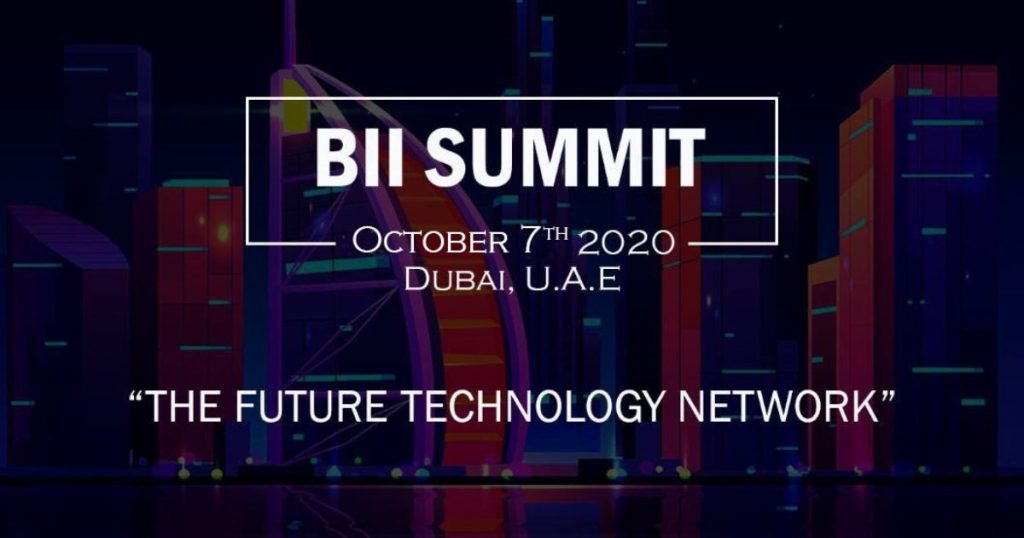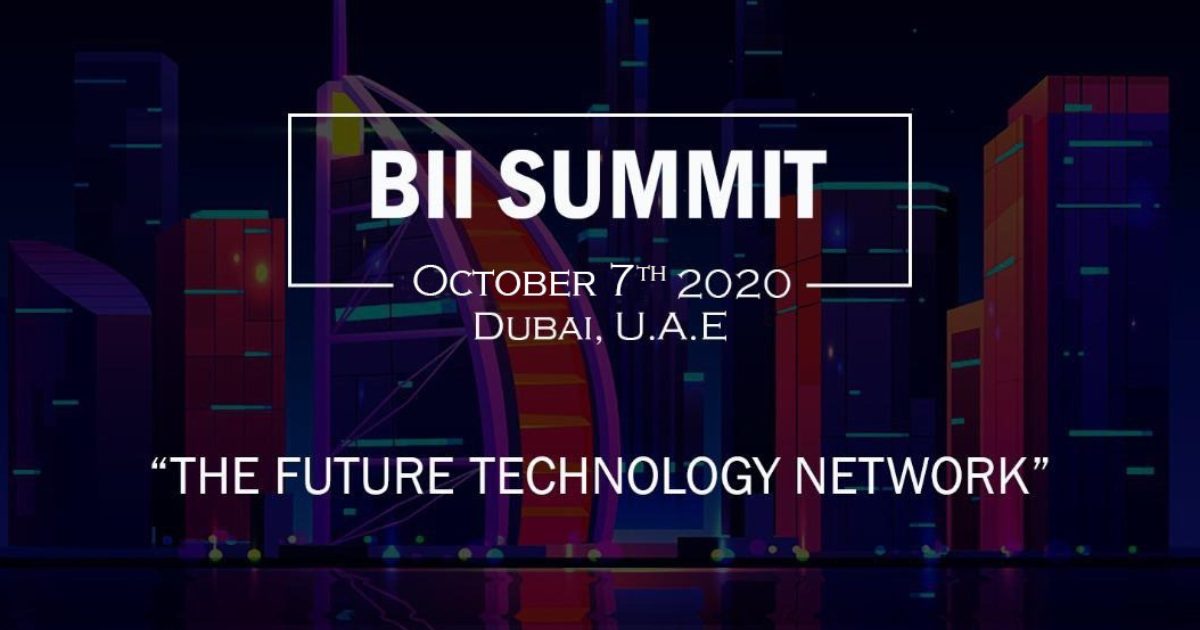 Date: Wed, Oct 7
Admission: Free options available
Brief: BII SUMMIT is an event that helps technology companies and investors meet under one virtual roof to create long-term business relationships.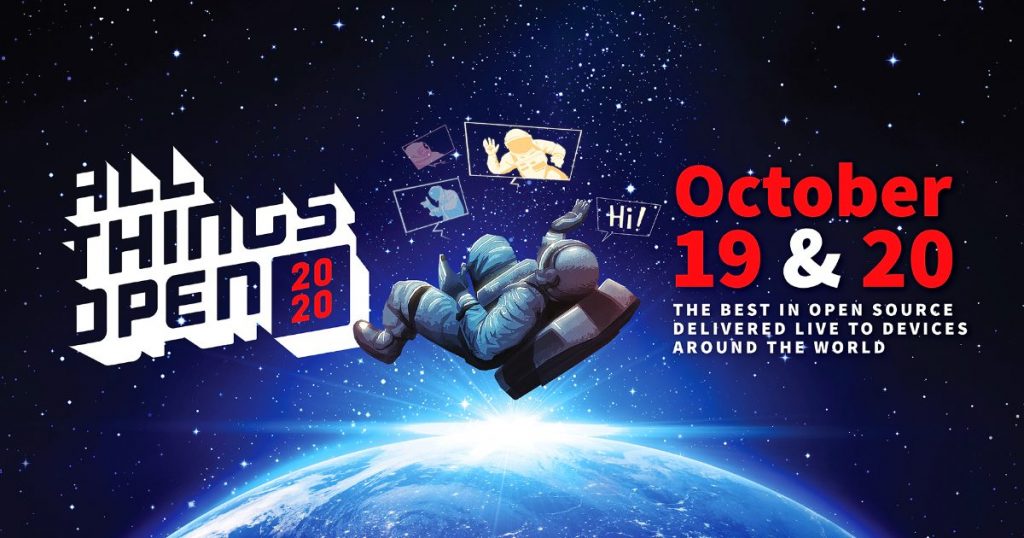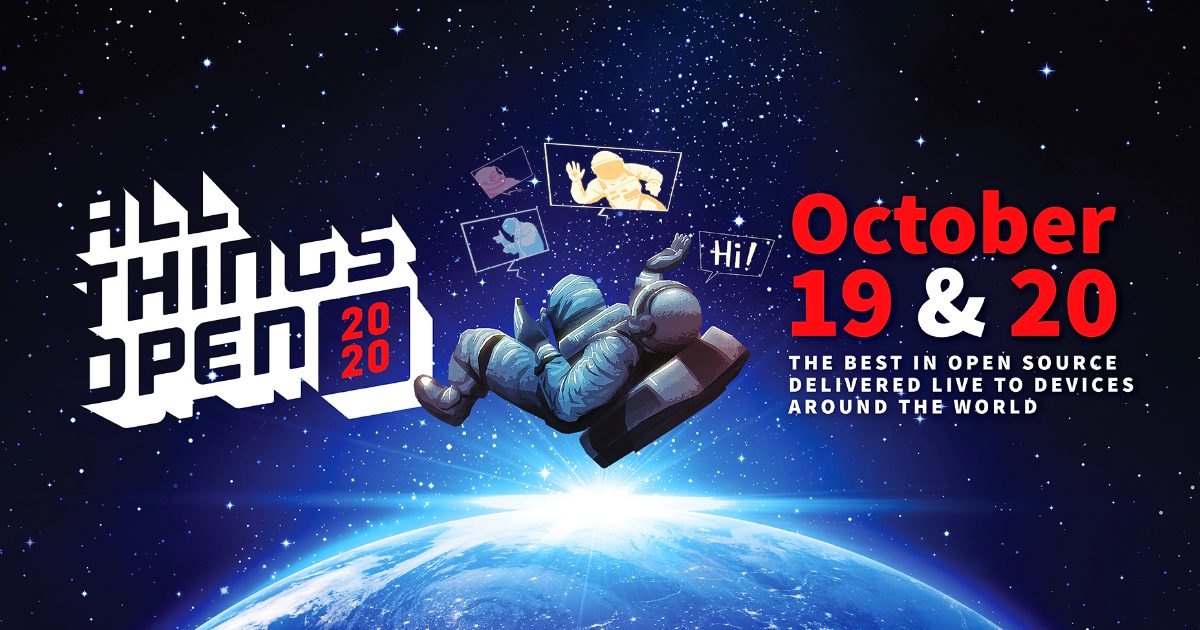 Date: Mon-Tue, Oct 1-2
Admission: Various packages available (included free)
Brief: 2 Days of Educational and Networking Opportunities for those who want to understand why open source matters. Who should attend? Designers, developers, decision-makers, entrepreneurs, and technologists of all types and skill levels.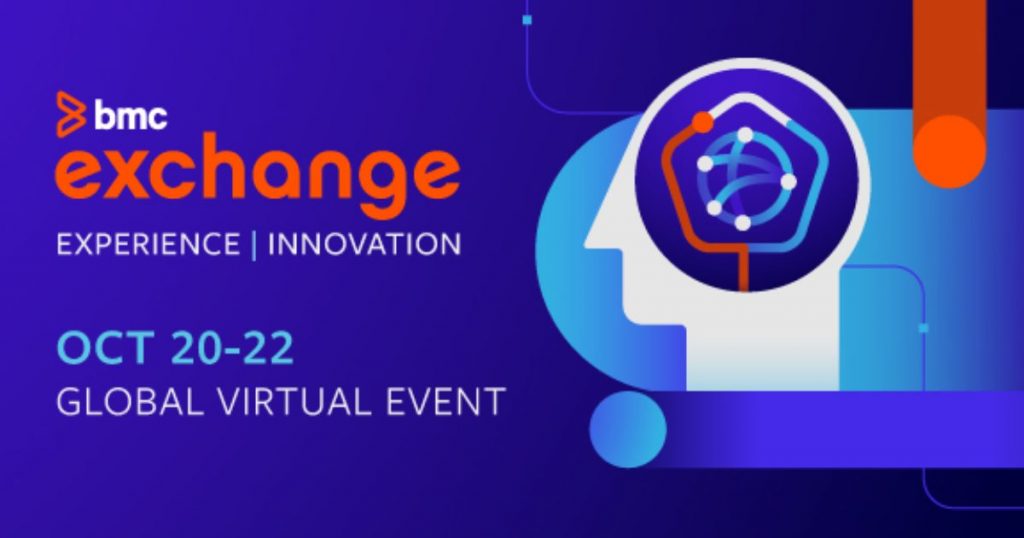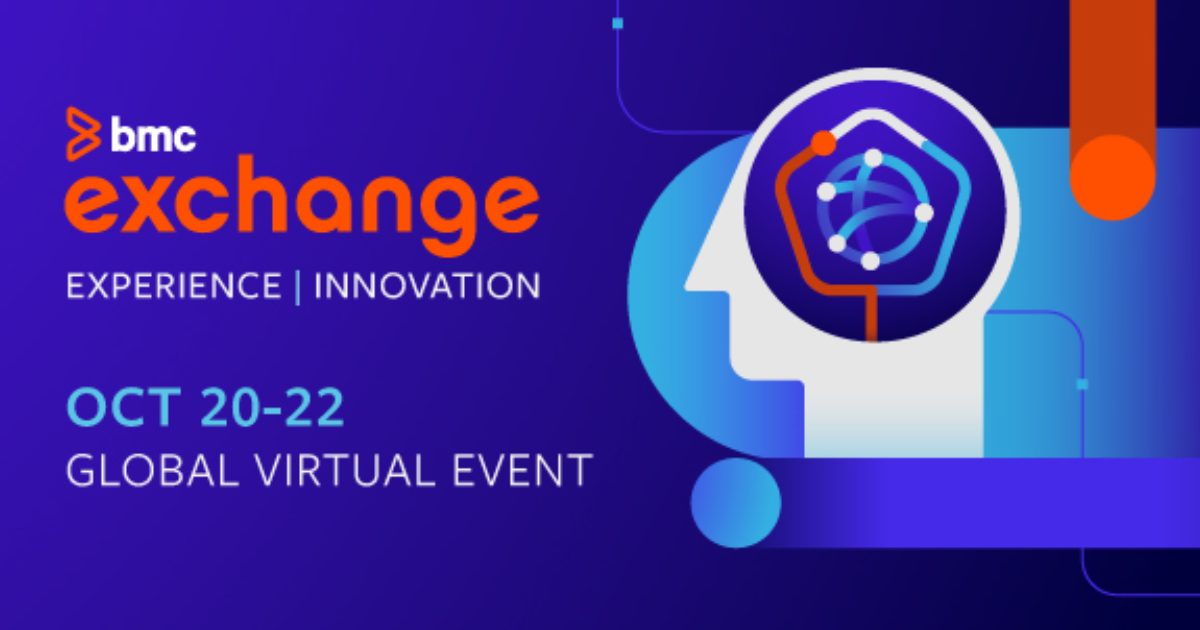 Date: Tue-Thu, Oct 20-22
Admission: Free to attend
Brief: Learn, engage, and take away new ideas from industry leaders and innovators to move your business forward. BMC Exchange can help you prepare your organization with the strategies to anticipate and adapt to changes and succeed.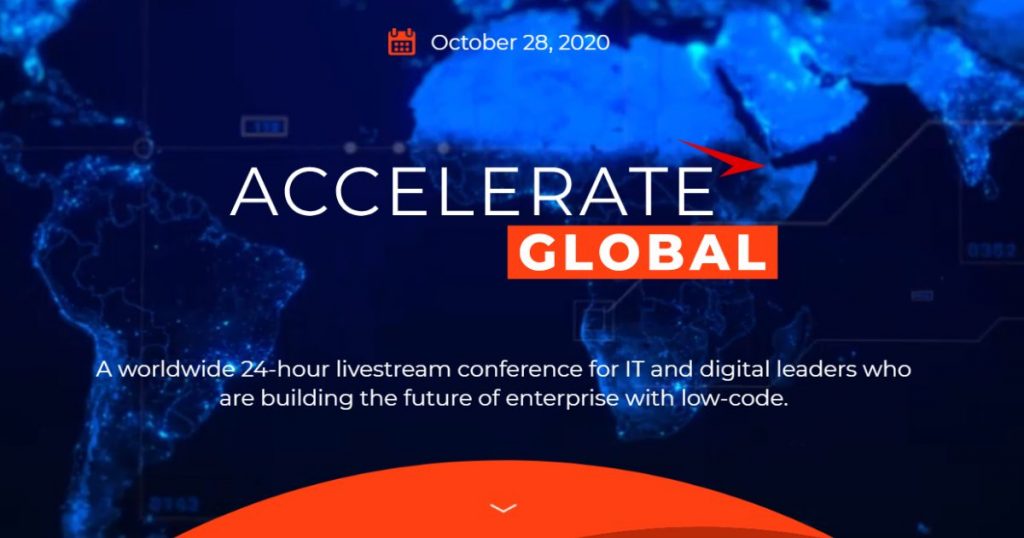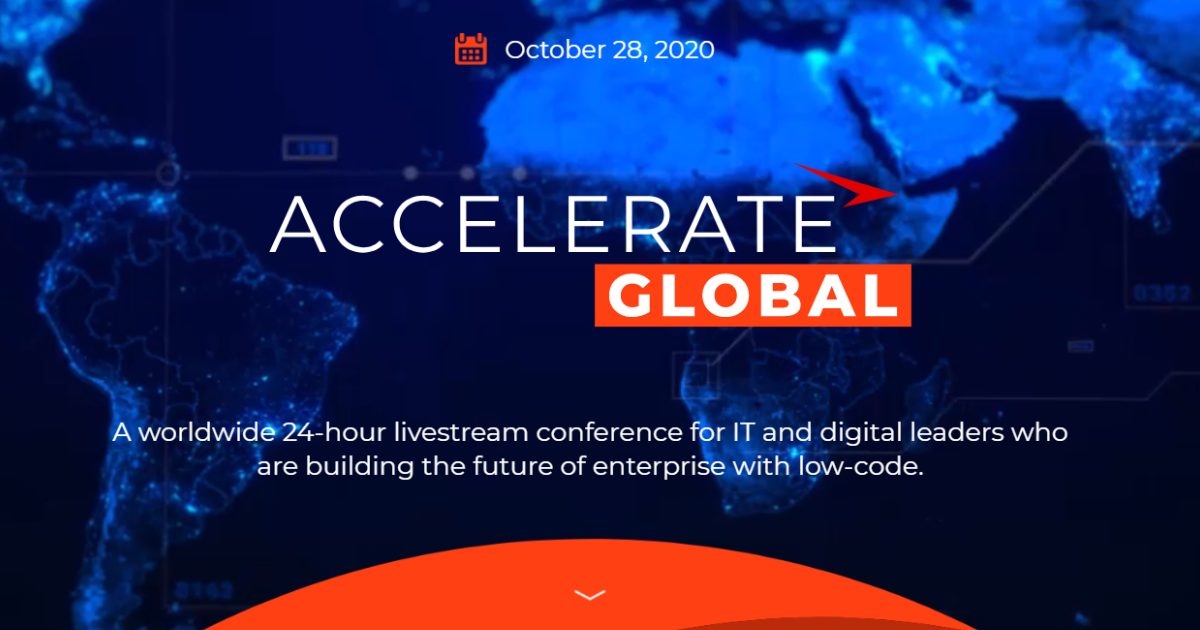 Date: Wed, Oct 28
Admission: Free
Brief: One virtual conference ACCELERATE Global is a squeeze of over 12 offline events in Americas, Europe, Australia, Middle East and Asia. Connect with business transformation experts from all over the world, ready to share knowledge on how to build a low-code enterprise, strengthen tech strategy, ensure higher agility for your business, and drive the industry forward.