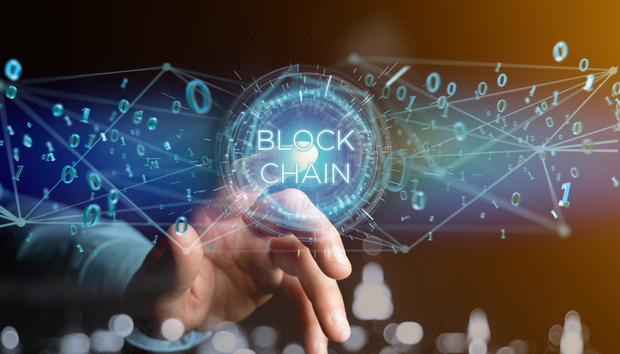 It looks like the globe is on fire trading crypto, but is digital currency the only use case of distributed ledger technology?
In this article we will find out what blockchain is and reasons it became mainstream as well as the heights it can reach in 2018.
Blockchain for Dummies
Distributed ledger technology is a pool of peer-to-peer transactions with no authority at its core controlling and monitoring the ecosystem.