Expertise.com has named Smart IT as one of the top software development companies in 2022 in San Francisco. To reveal professionals with outstanding performance, the Expertise team has conducted research based on publicly available data and review sites. Thus, 22 leading providers of software engineering services, comprising Smart IT, were selected. 
"We're delighted to be included on the Expertise list," said Tim Partasevich, CMO at Smart IT. "Our thanks go out to all of our customers and employees for enabling our team to make this happen. I've noticed our clients enjoy customer experience they are delivered. Indeed, in our partnerships, we try to establish a trust-based working environment that results in long-lasting business relationships."
Expertise has assessed Smart IT by the following five criteria: 
1. Availability 
Customers describe the team as a consistently approachable and responsive one.
2. Qualifications
Software developers are backed up with industry-recognized certifications.
3. Reputation
Customer feedback reflects a five-star experience.
4. Experience
Skilful tech professionals have sufficient expertise to deal with both broad and narrow issues.
5. Professionalism
The nominee provides reliable and quality services.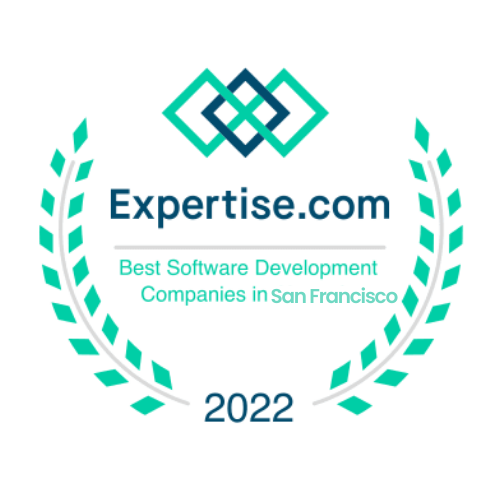 About Smart IT
Smart IT offers full-cycle software development services across many business domains. Our team holistically equips companies with the necessary technologies related to product engineering, SaaS development, and MVP projects. Founded in 2011, the company is devoted to bringing competitive advantage to its clients in a rapidly evolving market. Working with businesses of different sizes from startups to global enterprises, Smart IT helps clients prevent industry challenges and extract maximum business value. 
About Expertise 
Expertise is the resource that connects people with the best local experts throughout the United States. The platform features hand-selected companies in over 200 different industries, including business services, finance & insurance, home renovation, legal, etc. Monthly Expertise helps about 1 million customers find the best qualified professional. Additionally, on the Expertise, customers can find advice and trends provided by industry professionals on topical issues.