Did you know that small businesses generate 44% of US economic activity? In addition to promoting healthy market competition and creating new jobs, small businesses add individuality to their local economies.
It is no question that small businesses are vital players in their regions and industries. This goes to show that in times of uncertainty, like the one we find ourselves in now, it is important that all vital economic players — both large and small — come together to support small businesses and the individuals who comprise them.
That is why we would like to take this time to highlight our gratitude and appreciation for our dedicated employees. Here at Smart IT, we have an incredible team of experts who focus on solving business tasks using technology.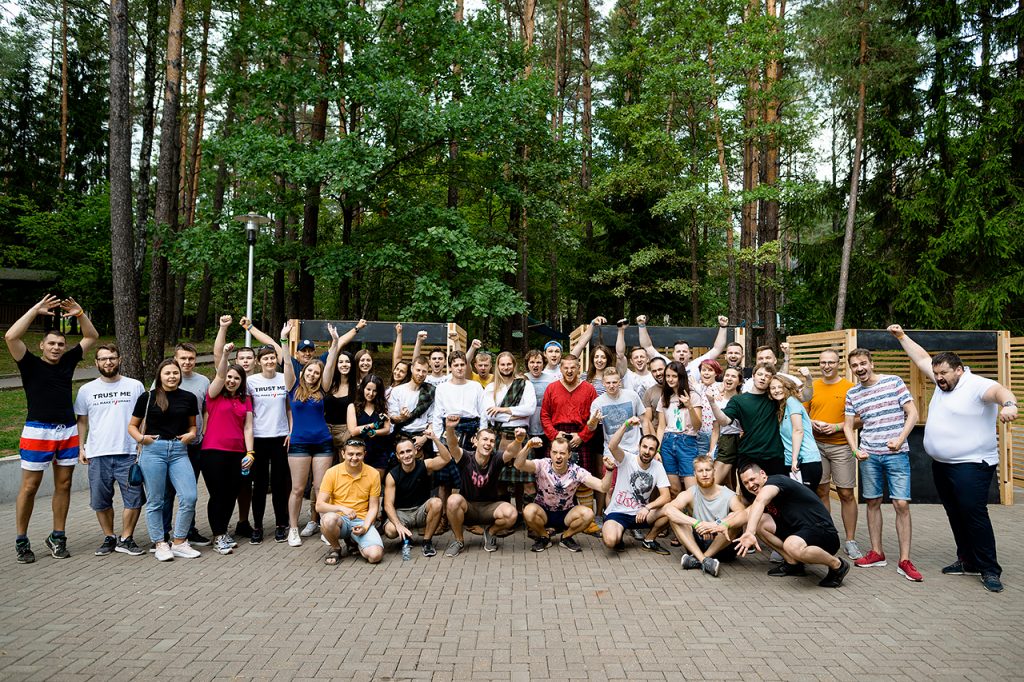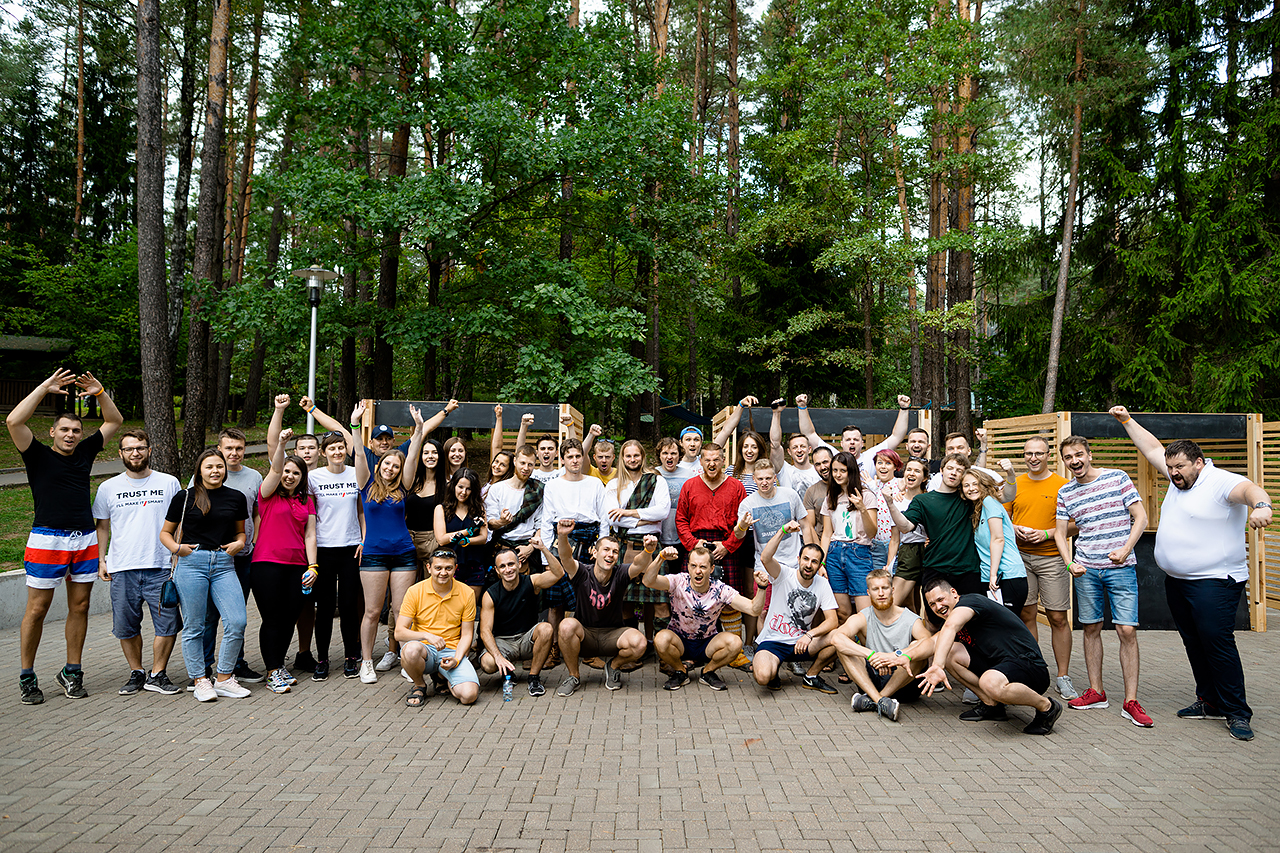 As a small business ourselves, we know just how intense market competition can be, especially here in the San Francisco market. One of the ways we have made an active effort to set ourselves apart has been through collecting client reviews and feedback.
Client feedback allows us to hold ourselves accountable but more importantly, helps us recognize our employees' contributions and efforts. In an ongoing engagement, we have been providing software development support for a financial services business.
Our high-quality solutions for them have met expectations and received positive feedback. The head of software at the company took the time to leave us an online review where they highlighted our employees' work.
They said, "Smart IT is very focused toward our projects, and they have relatively low employee turnover. We started with a team of seven people, and six of those are still with the team." They continued, "That's one benefit from our perspective, and it speaks to the company's management. Their people are motivated and don't leave for other companies."
We are thankful to our partner for taking the time to leave us a review. Our client reviews are important because they help us grow our online presence on platforms like The Manifest that feature business experts by industry and region.
We agree and also recognize the motivation and hard work that comes from our team members. The leadership team here at Smart IT is thrilled to celebrate their successes and ecstatic to recognize their seen and unseen efforts.
If you'd like to discuss your next project with us, feel free to get in touch!