On July 20th, Forbes Technology Council welcomed Smart IT CEO and founder, Alex Kulitski, as an official member. As part of the vetting process, Alex was accepted for his contributions to the technology startup ecosystem as well as being a tech evangelist in his own right. 
"It's an honor to be accepted into a professional community. I plan to use this opportunity to extend the Smart IT partner network and make new and productive acquaintances among technology experts and business leaders," said Alex.
The FTC is an international community of CIOs, CTOs, and Technology Executives that offers exclusive mentorship, networking and knowledge exchange opportunities. Using the forum's editorial team and privileges Alex will soon share his expertise and business insights in the form of article and community contributions.
Using Smart IT's vast and collective experience of providing first-class software development services, Alex' entrepreneurial activity, and business practices shared by clients, the plan is to publish a series of in-depth articles. These will give young entrepreneurs a foundation to help jumpstart their business and how they can use software development practices to their advantage.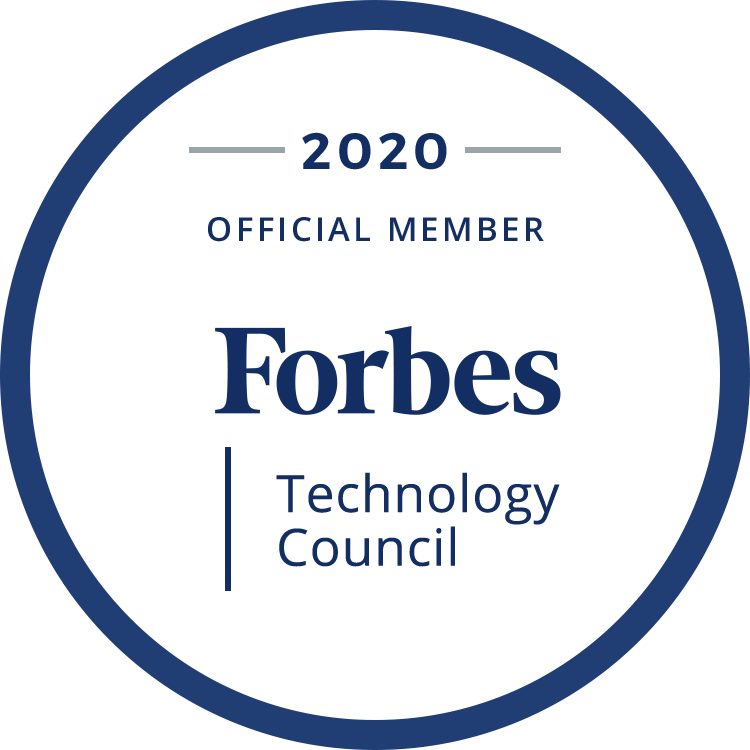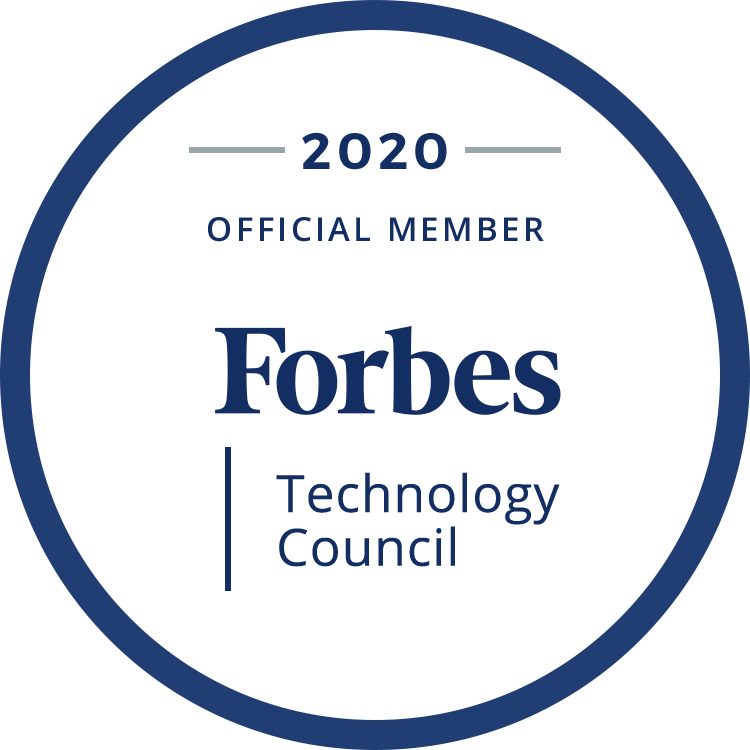 The contributions will also showcase practices that helped Smart IT build loyal partnerships with clients around the globe and ensure their business growth. Shared advice will be of particular use to companies, who have never worked with IT service providers and are looking to take their business digital.
Smart IT will soon be proudly displaying the Technology Council membership assets on its website and social networks.
About Forbes Councils
Forbes Councils is a collective of invitation-only communities created in partnership with Forbes and the expert community builders who founded Young Entrepreneur Council (YEC). In Forbes Councils, exceptional business owners and leaders come together with the people and resources that can help them thrive.