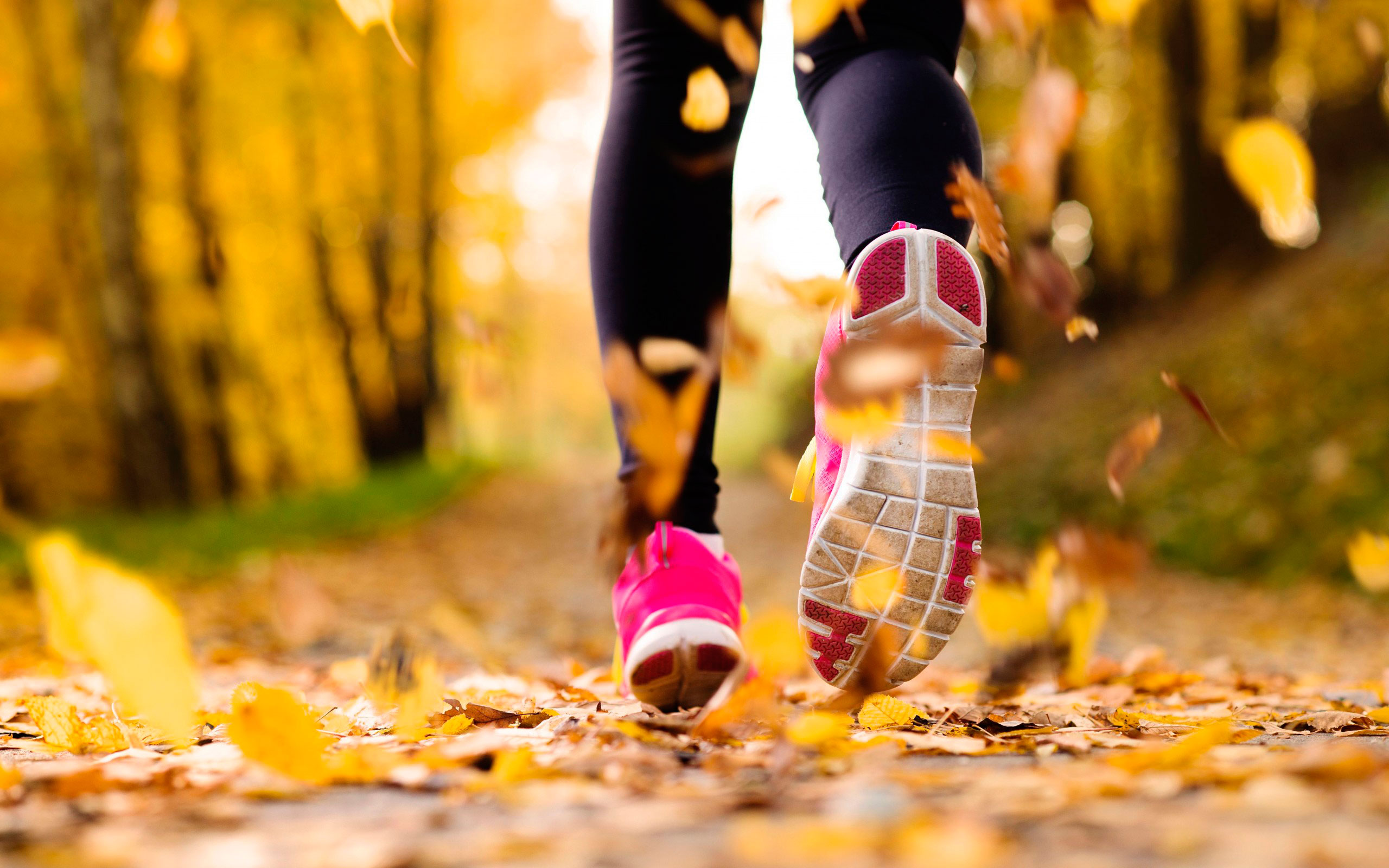 INTERACTIVE CLIENT MANAGEMENT TOOL FOR A PROFESSIONAL FITNESS COACH GOING BIG
"As a fitness solopreneur, I often felt overwhelmed with all the admin work and routine communication. Being a personal trainer, I wanted to focus on helping more clients lose weight and stay fit. A friend of mine suggested I team up with Smart IT and work out the solution together."

Our customer is a personal fitness coach who was planning to scale his business and hire more employees to manage growing customer base.
The main problem of the client was a shortage of time and lack of human resources to effectively communicate with existing clientele and onboard new customers. Thus, we decided to look for a way to speed up his daily routine.
With more clients signing up for the program and new colleagues joining the coach, Smart IT saw a necessity to create an online system to help the fitness team manage the business at scale.
Smart IT knew that repetitive tasks e.g. sending out workout and nutrition plans can be put on autopilot with the help of bot functionality.
Furthermore, we suggested a multi-user client management system to streamline request processing where several people can log into the system and work with multiple clients at a time. Before the rollout of the solution, our client could manage only 2-3 customers offline daily.
After we offered the mini-CRM with messaging functionality and a chatbot (Fitbot) for standard notifications, the trainer could recruit new fitness professionals and shift to online communication channel. Now from any device, the team successfully manages a few groups of ~ 60 fitness enthusiasts simultaneously.
Due to automated workflow, today the coach and his fellow colleagues are working steadily towards their 10 x more clients goals using chatbot and admin panel and intuitive interface of the solution. They no longer need to spend hours trying to reach out to every individual on social media separately.
SMART IT SOLUTION
Taking into account our client's idea to automate certain elements of his daily workflow, Smart IT offered to implement custom-tailored mini-CRM with integrated Telegram messaging.
How It Works
Smart IT developed a client management software with distinct roles, different information access levels, and chatbot to save trainers' time on routine messaging and scheduling of sessions. With the help of intuitive dashboard, the team from now on can systematically send alerts to the clients.
Since the client needed an easy-to-use service, Smart IT decided to go for a smartphone solution and set up communication functionality with the messaging app that clients use on a daily basis anyway. No need to download another app.
In order to create a robust communication tool, we've followed a standard SDLC that included:
Requirements gathering and analysis;
Projects estimates;
Actual development;
QA;
Implementation;
Post-go-live support.
We strived to offer multilayer benefits to our client:
on the one hand, we were catering to the needs of a busy fitness professional by:
offering a powerful communication instrument to free up more time, so he concentrates on creating long-lasting personal bonds with his clients;
automating routine communication and running their standard operations smoothly on the background.
on the other hand, as an owner of a fitness venture, he gets more room and flexibility to expand his business and grow customer base with the systematized processes and daily operations.
PROJECT CHALLENGES &
SOLUTIONS
During the project, Smart IT had to cope with several challenges to provide flawless solution functioning.
Since along with the business owner the system will be used by his employees, there was a need to limit their access to confidential information (financials)
Using Sonata User Bundle, Smart IT created role-based access control to the system:
Lead trainer (business owner / manager);
Admins (employees) who have limited access to financial information.
Due to different social media and messaging platforms used by the end clients, the trainers had to constantly switch between the apps to respond to everyone individually
Our team developed a simple messaging system and merged it with Telegram.
Such a solution offered:
One tool to stay in touch with clients using one single dashboard
and
a comfortable dashboard with predefined message templates for streamlined communication
RESULTS
The introduction of a new client management system allowed the fitness coach and his team members to easily manage a large number of clients and prospects. Moreover, now they can keep all the records in one place.
With the help of mini-CRM offered by Smart IT, the trainer could arrange existing clients into groups and allocate each group to a trainer. At the same time, he can work on signing in new customers to his own program and scale his business by hiring new team leads.